Why You Should Consider Orthodontic Treatment
Today, orthodontic treatment is simple, convenient and affordable for patients of all ages
And there are three main reasons why people seek orthodontic treatment:
Improved Appearance
Better Oral Health
Proper Oral Function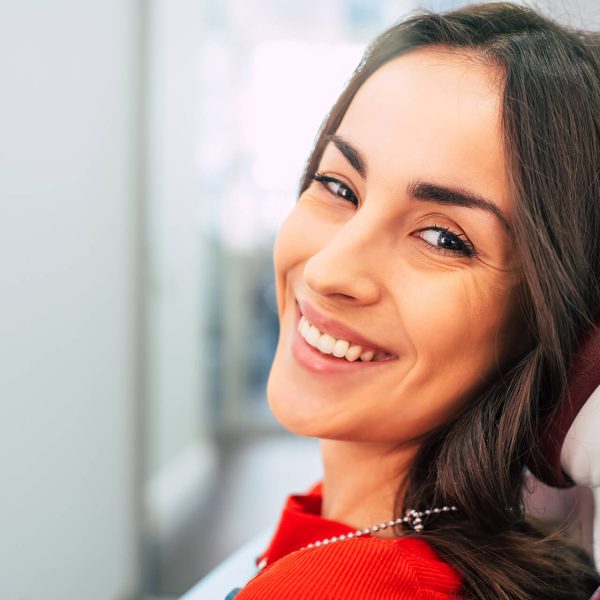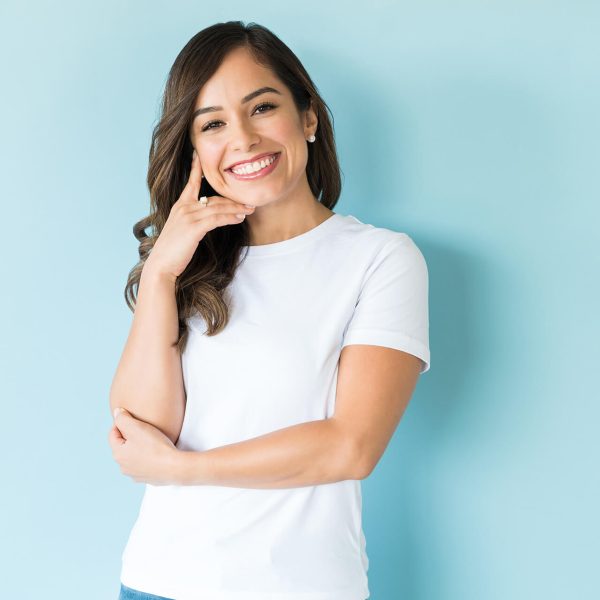 The most visible benefit of undergoing orthodontic treatment is the improved appearance and self-esteem that comes from a straight, beautiful smile! It is commonly observed and reported that improved appearance can help a person's academic, professional and personal success, and that one of the most significant factors of appearance is a wide, bright smile. Having a beautiful smile can help a patient look and feel better about themselves, which can have a significant impact on every aspect of their life. Orthodontics is clearly worth the cost and time when considering what benefits are available, which can explain orthodontics' increased popularity over the last few decades. 
Straight teeth aren't just more attractive – they're also easier to clean. Teeth in proper alignment offer little to no room for food particles to become trapped and turn into enamel-degrading plaque and caries. Also, severe orthodontic cases can make certain teeth more vulnerable to injury. Improper tooth alignment can also lead to gum and soft tissue recession, contributing to periodontal disease.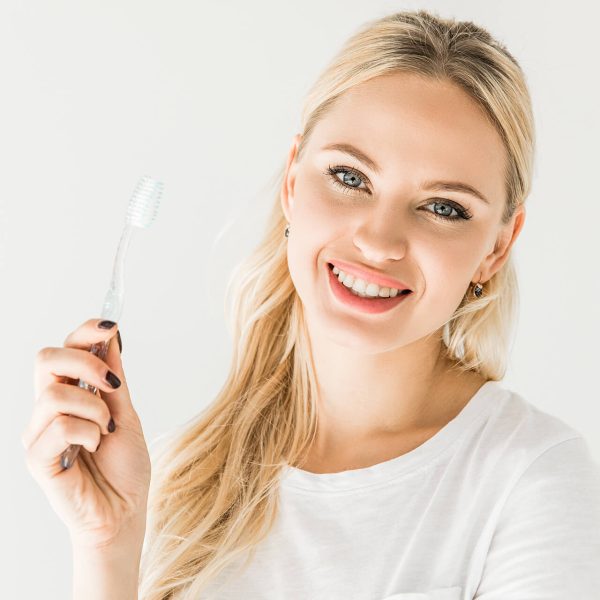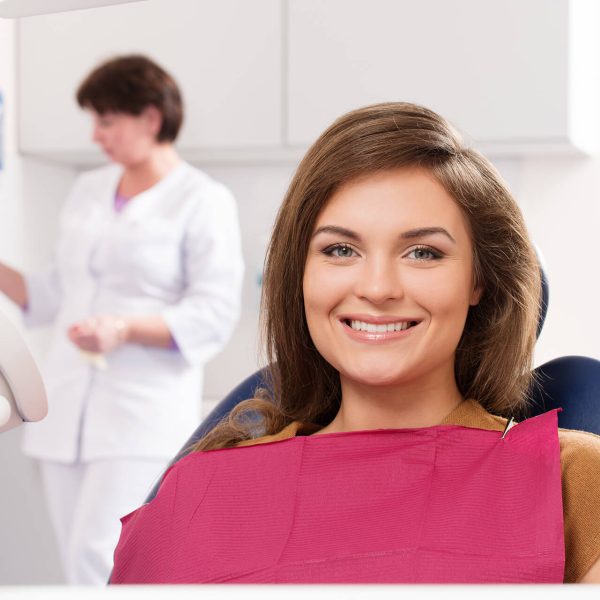 Orthodontics is one of the most comprehensive – and non-invasive – options for treating jaw discrepancy problems. Since we depend on food to survive, jaw muscles and joints will often adapt to bad teeth positioning in order to maximize chewing effectiveness, even if it means putting those joints into a position that can cause damage over time. Thus, having teeth that are properly aligned can restore jaws to their proper position, offering benefits for such far-ranging symptoms as jaw popping, jaw and chewing pain, migraines and sleep disorders such as sleep apnea. 
Meet Your
Award Winning

Doctors
Dr. Mairead M. O'Reilly is a trusted, board-certified professional with years of experience in the Annapolis, Maryland Community.
The Proof is in our Patients
233 5-star reviews in Annapolis, MD and counting…
Absolutely wonderful experience from check-in to check-out. Professional, friendly, and courteous staff in a beautiful state-of-the-art facility. Dr. O'Reilly is extremely knowledgeable, thoughtful and did a remarkable job of not only providing me with a "this is your mouth 101" course, she also suggested several professional treatment recommendations. I can't speak highly enough of my visit, and I wouldn't hesitate to recommend her to anyone considering treatment options. You've been warned - expect an amazing experience!
Dr. O'Reilly is exceptional. Her staff is friendly, professional and efficient. The office has the latest technology and is pristine. When you are under the care of Dr.O'Reilly you know you have the best of everything— her world of knowledge, experience and skill. What you won't anticipate, is how much you'll feel seen and heard. I have complete trust in her and would highly recommend her to everyone.
Dr. O'Reilly and everyone who works in the office are incredible! They care about you first and will do what they can to make your treatment plan flexible to work with you. I've worked with Pam on multiple occasions to help me make appointments when my schedule changes last minute. Dr. O'Reilly makes your experience during your appointments comfortable and positive and will always greet you with a smile. Love them!
I had been dealing with an issue of my bite being off for months and was extremely apprehensive about getting braces as an adult. Dr. O'Reilly and her outstanding staff immediately put me at ease. Her team and her not only made me feel comfortable about one day getting braces, Dr. O'Reilly took the extra time and care to discover an underlining condition in the root of my tooth which in my opinion went above and beyond the scope of care. Her team then took the time to get me an appointing with another specialist to solve the problem before I can get braces. Outstanding!