Dr. O'Reilly and her office are proud to support The Annapolis Wellness House, which provides a safe haven in Annapolis where cancer patients and their families can meet to gather information and complete the healing process.
Specifically, the home is open during business hours to cancer patients who are undergoing treatment in Anne Arundel County and to their immediate family members whose lives are being affected by the cancer illness.
The home will provide free day care and a home environment for the rest and relaxation for these families, as well as overnight accommodations to those who need them. To get more information on the Annapolis Wellness House, please go to: http://annapoliswellnesshouse.com/
Dr. O'Reilly and her office are avid supporters of UNICEF – The United Nations Children's Fund. UNICEF is present in 190 countries and territories to provide health care and vaccinations, clean water and food, education and emergency aid in order to improve and save children's lives.
Their goal is to see a day when ZERO children die from preventable causes and all children are safe and free from hunger. For more information, visit http://www.unicefusa.org/.
Other organizations we're proud to support:
Annapolis Light House Homeless Prevention Support Center: "The Light House is a place of belonging and hope for our most vulnerable neighbors. We specifically tailor our services for each client who comes through our doors. The integrated care provided at The Light House helps clients stabilize their health, maximize income, and secure safe and stable housing."
Smile Train: "Smile Train is the world's largest cleft-focused organization, with a sustainable and local model of supporting surgery and other forms of essential care. Over the last 20+ years, we have supported safe, high-quality, and FREE cleft care for 1.5+ million children and will continue to do so until every child in need with a cleft has access to the care they deserve."
The YWCA of Annapolis & Anne Arundel County: "The YWCA of Annapolis & Anne Arundel County envisions a community where every woman and girl is respected as an individual and celebrated for her unique contributions to family and society. We see a time where every woman and girl is secure, fully independent and healthy in body, mind and spirit."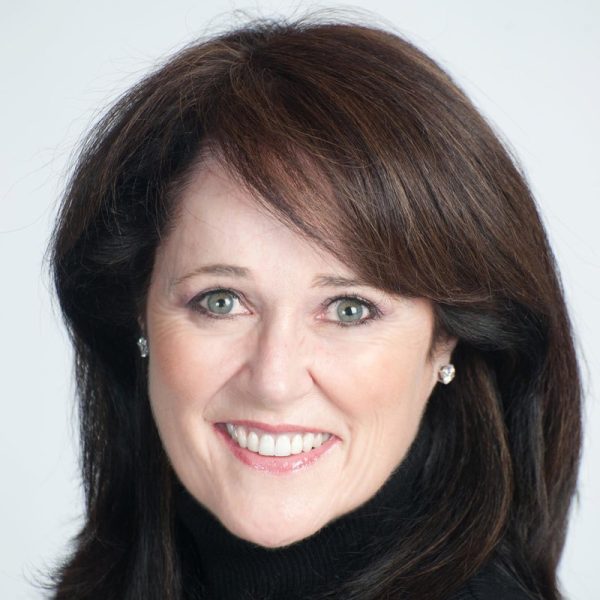 Are you looking for ways to donate some of that Halloween candy that sits around for too long?
Or maybe your children have food allergies and cannot eat the candy, but love to trick or treat – what do you do with all the candy?
We have the answer to all of your extra Halloween candy!!!
Beginning November 1st through November 10th, we will offer the following to everyone who would like to participate in our candy drive:
For the last 12 years, and again this year, we will pay for the candy that young trick-or-treaters collect at Halloween. For all candy brought to our office during the first two weeks of November, Dr. O'Reilly will pay $1.00 per pound to the trick-or-treater, and another $1.00 per pound in a donation to the SmileTrain.org. We are proud to donate to this charity, which has helped more than 500,000 children receive free cleft palate and lip surgery. There are still millions of poor children with unrepaired clefts. It takes as little as 45 minutes and costs as little as $250 to perform one cleft surgery. To get more information on SmileTrain, please go to: http://smiletrain.org/
As we did last year, this year we will be donating the candy we collect to the Anne Arundel County Food Bank.
How to participate? Pack up all of the candy you do not want in a secure plastic bag, and bring it to our office during regular office hours November 1 through 10! 
Meet Your
Award Winning

Doctors
Dr. Mairead M. O'Reilly is a trusted, board-certified professional with years of experience in the Annapolis, Maryland Community.
The Proof is in our Patients
233 5-star reviews in Annapolis, MD and counting…
Absolutely wonderful experience from check-in to check-out. Professional, friendly, and courteous staff in a beautiful state-of-the-art facility. Dr. O'Reilly is extremely knowledgeable, thoughtful and did a remarkable job of not only providing me with a "this is your mouth 101" course, she also suggested several professional treatment recommendations. I can't speak highly enough of my visit, and I wouldn't hesitate to recommend her to anyone considering treatment options. You've been warned - expect an amazing experience!
Dr. O'Reilly is exceptional. Her staff is friendly, professional and efficient. The office has the latest technology and is pristine. When you are under the care of Dr.O'Reilly you know you have the best of everything— her world of knowledge, experience and skill. What you won't anticipate, is how much you'll feel seen and heard. I have complete trust in her and would highly recommend her to everyone.
Dr. O'Reilly and everyone who works in the office are incredible! They care about you first and will do what they can to make your treatment plan flexible to work with you. I've worked with Pam on multiple occasions to help me make appointments when my schedule changes last minute. Dr. O'Reilly makes your experience during your appointments comfortable and positive and will always greet you with a smile. Love them!
I had been dealing with an issue of my bite being off for months and was extremely apprehensive about getting braces as an adult. Dr. O'Reilly and her outstanding staff immediately put me at ease. Her team and her not only made me feel comfortable about one day getting braces, Dr. O'Reilly took the extra time and care to discover an underlining condition in the root of my tooth which in my opinion went above and beyond the scope of care. Her team then took the time to get me an appointing with another specialist to solve the problem before I can get braces. Outstanding!